matopia
Please vote for the photo below that you feel best represents "sand" (: So glad I dont vote, these are all awesome!
Voting will close on September 6th at 11:00pm EST.
This poll is closed.
Open to:
Registered Users
, detailed results viewable to:
All
, participants: 17
Please Vote. Thank you!
View Answers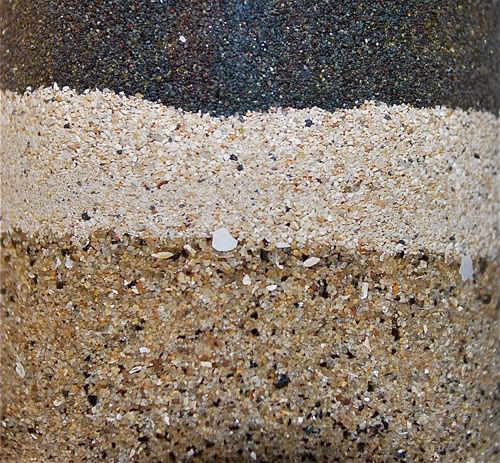 1 (5.9%)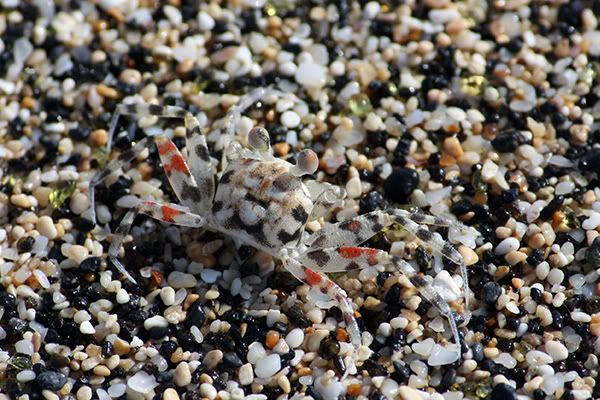 13 (76.5%)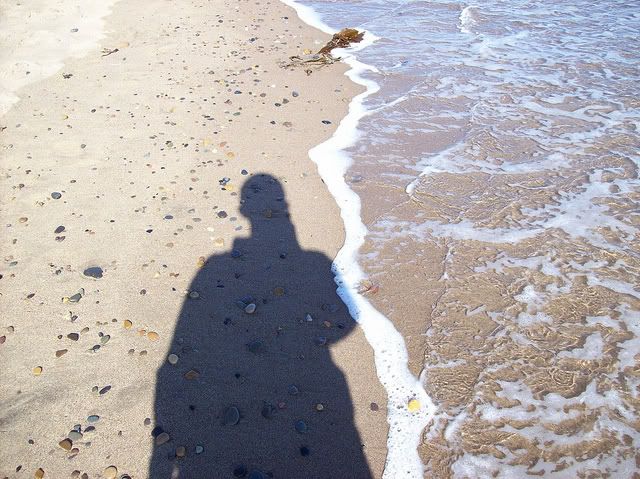 0 (0.0%)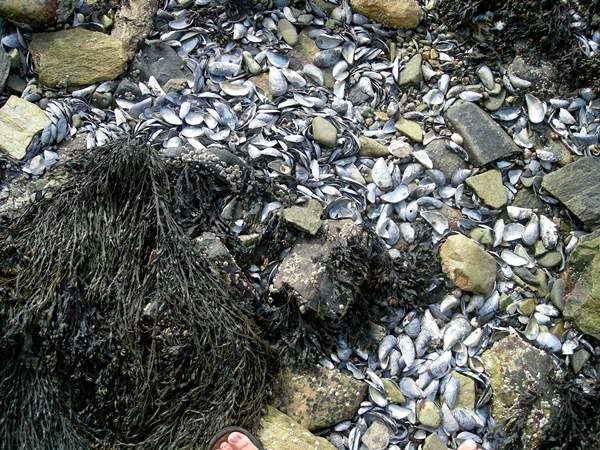 0 (0.0%)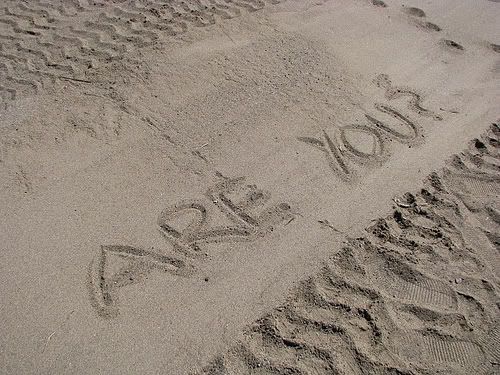 1 (5.9%)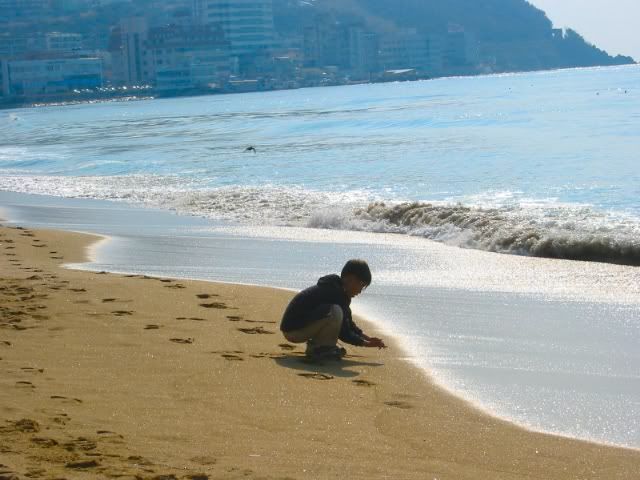 2 (11.8%)